Your incredible work and tireless dedication to students throughout our community over the past 18 months is worth a round of applause – and then some! To show our appreciation for your heroic efforts in the face of stress and uncertainty throughout the pandemic, UPAF and our donors would like to provide you with a FREE SMART CARD, sponsored by Associated Bank! The SMART CARD is UPAF's #1 donor benefit, pre-loaded with valuable discounts to use throughout the city, including half off tickets at UPAF's 14 Member Groups and free appetizers, wine or 10% off at some of the most popular restaurants in town. We hope this small token of our appreciation will serve as a source of respite and rejuvenation for you as the world settles into its new normal post COVID-19.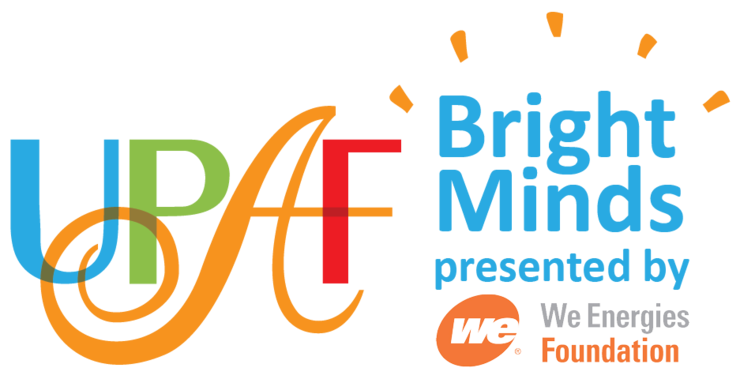 The UPAF Rally for Arts Education not only provides free SMART CARDs for teachers, but it also directly funds arts education programming through UPAF Bright Minds, presented by We Energies Foundation. This program serves more than 80,000 students throughout Eastern Wisconsin by funding local world-class performing arts groups to send exceptional teaching artists into classrooms to work directly with students.
To receive your FREE UPAF SMART CARD, submit the form below. Once registration closes, cards will be mailed within 4-6 weeks.
---