Your gift supports more than just entertainment excellence. The arts have far-reaching benefits – they strengthen communities by inspiring hope and fostering understanding as well as enhance students' academic performance and future employment prospects.
UPAF is committed to ensuring that everyone in our community benefits from the life-changing magic of the arts. We have worked diligently to expand the reach of the arts both on and off the stage through two outreach programs: UPAF Bright Minds, presented by BMO Harris Bank, and UPAF Connect, presented by Northwestern Mutual.

In celebration of UPAF President & CEO Deanna Tillisch's final UPAF campaign and her longstanding commitment to arts accessibility, UPAF is launching a one-year initiative to raise funds dedicated to making the arts accessible for all. Named for Deanna's daughter Kasey – a great lover of the arts who has cognitive and physical disabilities – Kasey's Fund will directly support UPAF Bright Minds and UPAF Connect to expand access to the arts for individuals and families with disabilities and/or economic barriers to participation.
UPAF's 14 Member Groups impact the lives of over 100,000 of students each year through arts education programming that improves academic performance, nurtures key skills such as innovation and critical thinking and provides a foundation for future employability. UPAF supports Member Group arts education programming through its grant program, UPAF Bright Minds, presented by BMO Harris Bank.
Learn more about how performing arts education shapes young minds.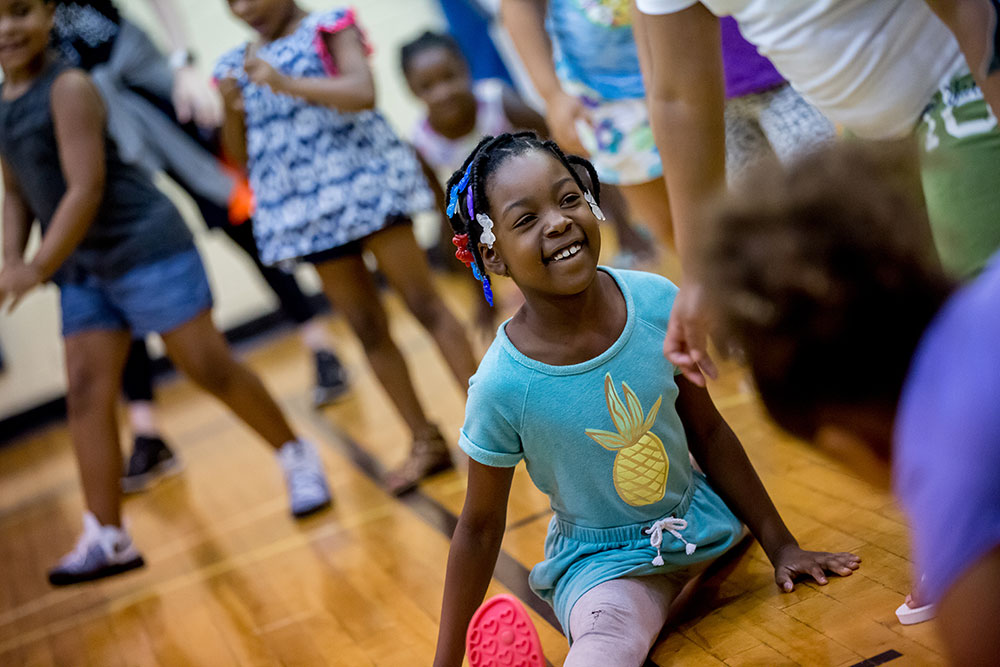 The ability to share performing arts with young people is an amazing gift. When you get to open them up to multiple disciplines the gift exponentially grows. The beauty of the performing arts is that there is something to engage every part of your body and allows you to create from your toes to your brain. The confidence built in some of the students even after only 8 classes is undeniable. We can't thank you enough.
Teacher at Cristo Rey Jesuit Academy, a UPAF Connect Partner Organization