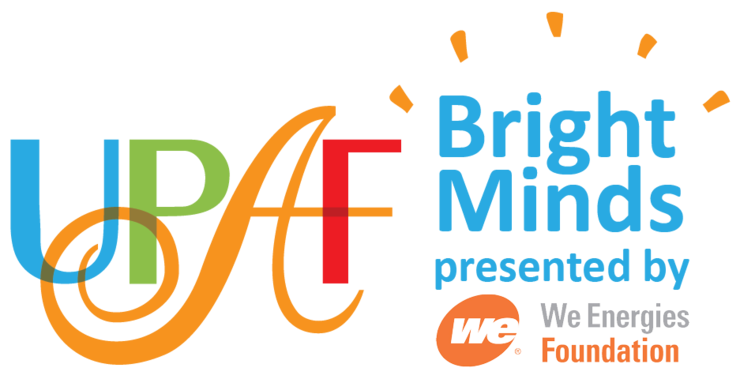 UPAF Bright Minds, presented by We Energies Foundation, delivers high-quality arts education programming, preparing students with the tools to be successful in work and life. Collectively, UPAF's 14 Member Groups impact the lives of 50,640 children — many of them underserved — through in-classroom and after-school programming.
UPAF's comprehensive arts education program evaluation measures student growth across five skills deemed essential to future success: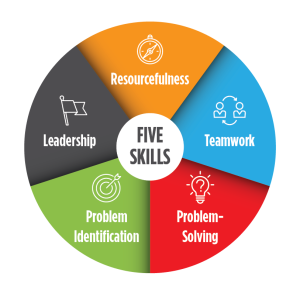 UPAF's Member Groups lead the nation in innovative and proven arts education programs, including:
First Stage Theater Academy, the nation's largest theater training program for young people
Milwaukee Symphony Orchestra Arts in Community Education (ACE) program, which trains teachers to use the arts and music as tools for teaching core subjects
Danceworks Mad Hot Ballroom and Tap, teaching life skills by integrating dance classes into regular school curriculum for more than 2,500 local students
With a gift of $1,200 or more, you can designate a portion of your gift to UPAF Bright Minds or one of our other Community Impact Programs and change countless lives through the performing arts.
For more information, view the 2019-2020 Bright Minds Impact Report.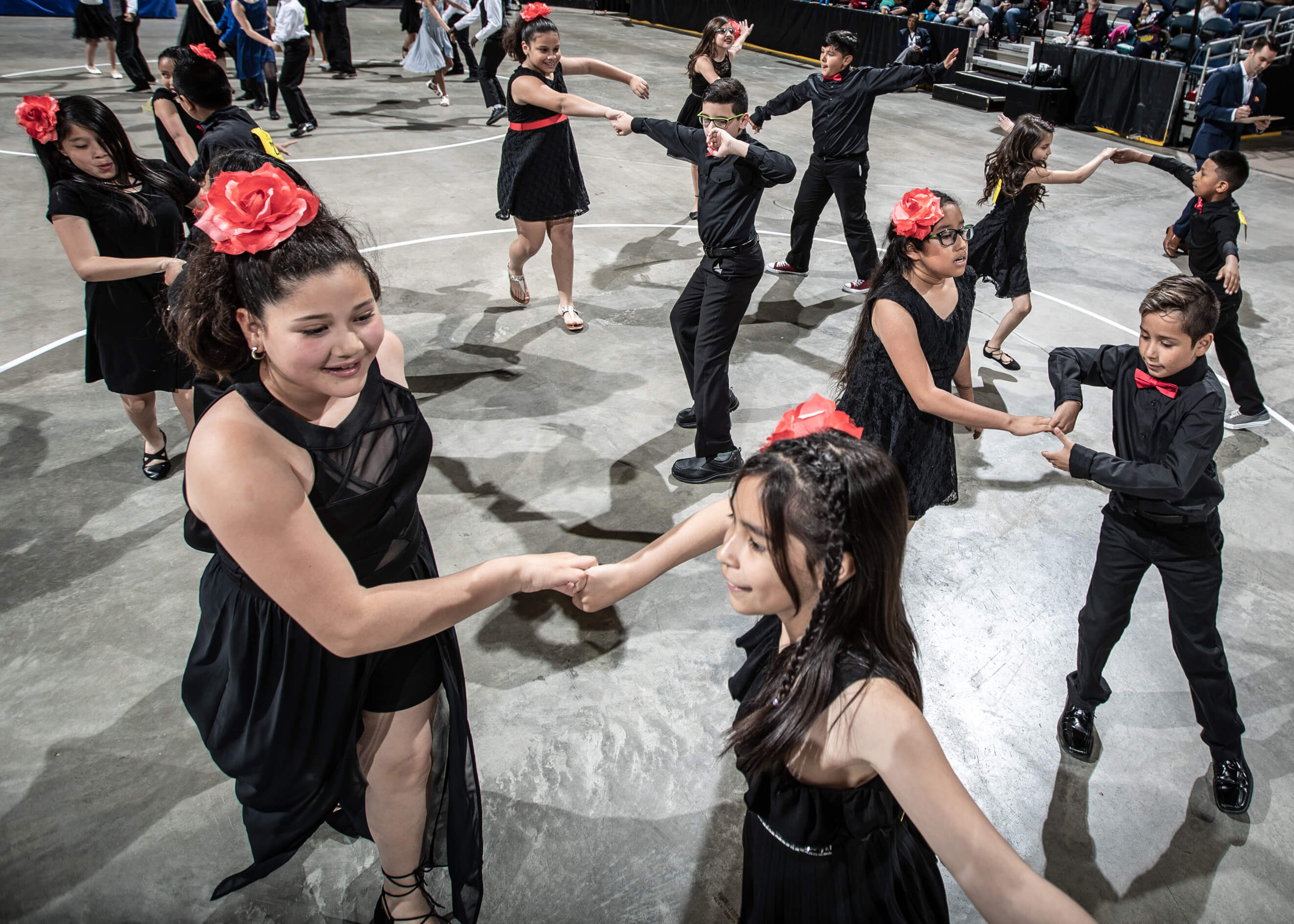 It surprised me how happy I was dancing. The experience changed how active I was. I learned to be more patient. Being part of this makes me feel like part of a team. I liked best that I became friends with new people.
Lola
Danceworks Mad Hot Participant, Alcott School
---
UPAF Bright Minds is made possible with the generous support of our 2022 program sponsors:
Heather & Brian Dunn
Austin & Heather Ramirez