PHILANTHROPY, SERVICE & ADVOCACY
UPAF Notable Women, presented by BMO, brings together a powerful group of women dedicated to improving our community through philanthropy, service and advocacy.
UPAF Notable Women make a difference through:
· Uplifting proactive arts education solutions
· Engaging in performing arts service
· Elevating women's leadership in the community
Women may join UPAF Notable Women with a donation of $1,200 or more. Men may also show their support by contributing on behalf of a Notable Woman in their lives. Joining Notable Women directly supports participatory arts education programs with lasting impacts on students. With each UPAF Notable Women gift, $200 is designated to UPAF Bright Minds, presented by We Energies Foundation, funding in- and after-school arts education experiences.
Over the past several years, arts education resources in the classroom have seen a dramatic decline throughout Southeastern Wisconsin. For example, there are about 80 art and music specialists for the nearly 80,000 students in Milwaukee Public Schools. Yet studies like the one conducted by the Northwestern Mutual Foundation have proven that:
· Arts education significantly improves a child's emotional intelligence
· Arts programming also increases confidence, academic performance, innovative and critical thinking, and discipline, particularly for at-risk students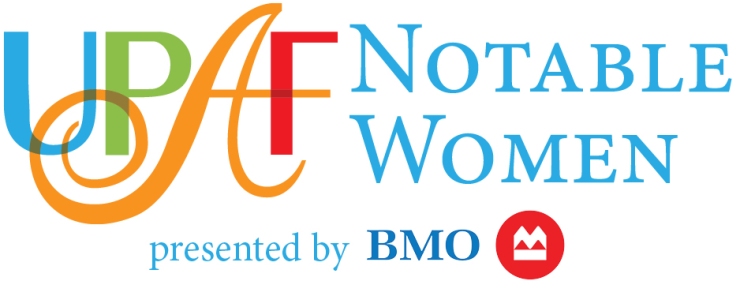 ---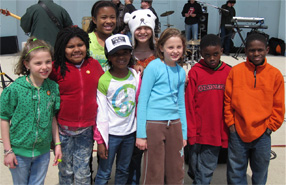 As a UPAF Notable Women Member, you will receive:
Invitations to annual arts education-focused programs
Special offers from UPAF Members
---
UPAF Notable Women Founding Members
Tina Chang
Mary Dowell
Sue Frautschi
Cathie Madden
Linda Mellowes
Jill Morin
Julia Taylor
Deanna Tillisch
Anne Zizzo
---