Dad's Season Tickets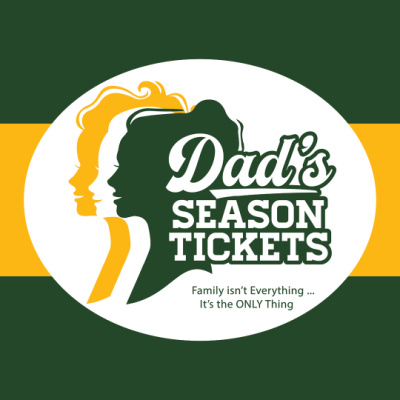 Which of Frank's three daughters will inherit his treasured season tickets? The Kosinski sisters employ every trick in the playbook. From kickoff to the final Hail Mary, it's anyone's game. To reach the end zone, our home team must first relearn that family isn't everything; it's the only thing.
Sunset Playhouse is honored to be the first community theater in the WORLD to present Dad's Season Tickets!