Join Us for our Upcoming Special Events!
---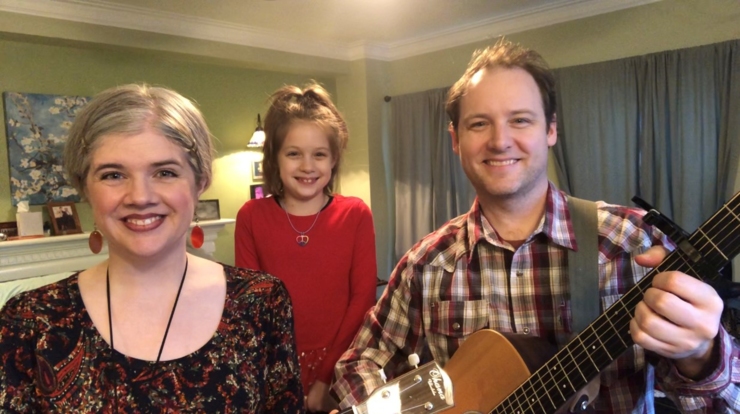 Molly Rhode & Chase Stoeger
Wednesday, June 3 at 6 p.m.
Molly and Chase have worked with countless UPAF Member Groups, including Skylight Music Theatre, First Stage, Milwaukee Chamber Theatre, Next Act and Renaissance Theaterworks, as performers and members of the creative team
---
---

The UNITE with UPAF LIVE! streaming music, dance and theater variety show will bring the magic of the performing arts into homes while raising much-needed relief funding for the performing arts groups that call Southeastern Wisconsin home. Mark your calendar for Thursday, May 7, from 7-9 p.m.
UPAF's 14 Member Groups are expected to collectively experience $8.3 million in lost revenue due to cancelled events and performances this season. UNITE with UPAF Live will raise funds to ensure that these groups do not close their doors for good. The UNITE with UPAF Live fundraiser is free to the public, and donations ensure that the "show will go on" and UPAF's Member Groups can continue entertaining, engaging and educating our region while boosting the local economy.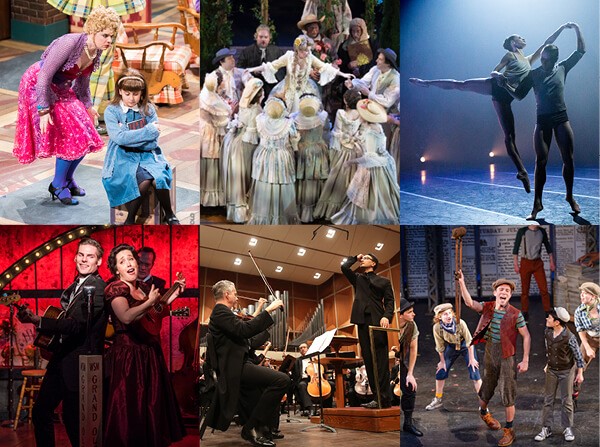 Your donations to UPAF sustain Southeastern Wisconsin's performing arts groups during this unprecedented time.
Special thanks to Branigan Communications for producing this event.
2020 Westside Launch
Please join us as we kick off our 2020 fundraising efforts on the Westside at the beautiful new Marcus Movie Tavern! Click here to register.
Tuesday, March 3, 2020
7:30 a.m. Light Breakfast and Networking
8 a.m. Program
Marcus Movie Tavern
175 S. Moorland Rd., Brookfield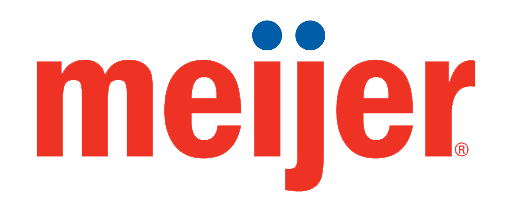 Sponsored by Meijer
Generously Hosted by Marcus Corporation
2020 Campaign Launch
Please join us as we kick off our 2020 Campaign with a celebration at Skylight Music Theatre! We'll enjoy UPAF Member Group performances and light refreshments following the program. Click here to register.
Tuesday, March 3, 2020
5 p.m. Registration
5:30 p.m. Program
Skylight Music Theatre
158 N. Broadway, Milwaukee

Sponsored by Potawatomi Hotel & Casino