30 seconds to help Arts & Culture organizations
Arts and cultural institutions are among the top three sectors hardest hit by COVID-19. Wisconsin is at risk of losing not only community assets that benefit our quality of life, but also local talent and key revenue sources.
The Arts & Culture sector represents 3.1% of Wisconsin's GDP and contributes significantly to other industries such as tourism, restaurants, bars and parking.
Over 32,000 people, 1% of Wisconsin's total employment, have been laid off in the Arts & Culture sector — and this number continues to snowball.
Arts & Culture sector employees who have not been furloughed or laid off are working tirelessly, continually innovating to provide virtual and safe in-person experiences that nourish our spirits and educate local children while diligently fundraising and exploring new revenue streams to bring in every dollar possible.
Despite the tremendous determination in this sector, the reduction in support from ticket and admission sales, subscriptions and memberships, in-person fundraising events and more present serious threats to our Arts & Culture organizations. Without your help, the region's Arts & Culture sector is at risk of not surviving.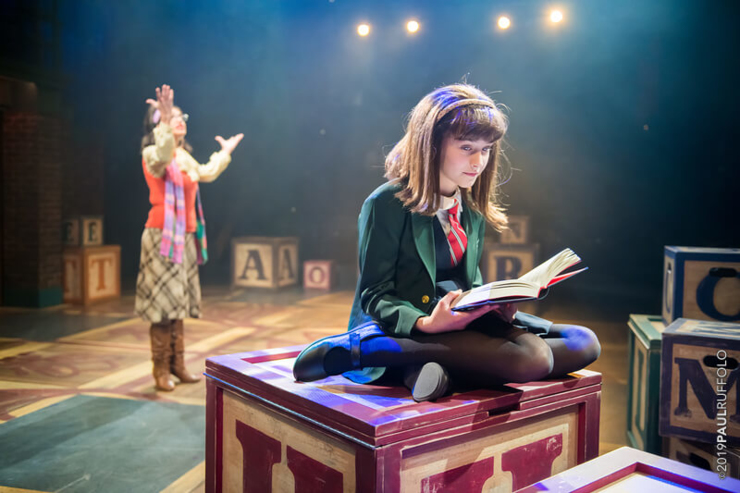 Earlier this month, Governor Evers announced a $5 million COVID-19 Cultural Organization Grant Program, utilizing 0.2% of the $2.26 billion CARES Act funding for Wisconsin to support arts and cultural organizations throughout the state. This is an incredible step, but it won't be enough.
Wisconsin still has $200 million in unallocated CARES Act funding that could be used to further support the hard-hit nonprofit Arts & Culture sector.
Contact your elected officials HERE to thank them for the $5 million Arts & Culture grant program and urge them to allocate funds from the remaining unspent CARES Act dollars to emergency relief for the Arts & Culture sector. It only takes 30 seconds and will make a big difference to the vulnerable Wisconsin businesses, venues, nonprofits, and artists and creatives that make our region so vibrant.
Now is the time to take action. On both a spiritual and material level, we will need the arts to help us climb out of the pandemic back to a strong, connected region. Together, we can ensure that the Arts & Culture sector can survive the storm so we can revitalize this economy once we return to normal.
PS: Many states have been looking to the example of Oregon, which allocated $50 million in CARES Act funding to its arts and culture sector.